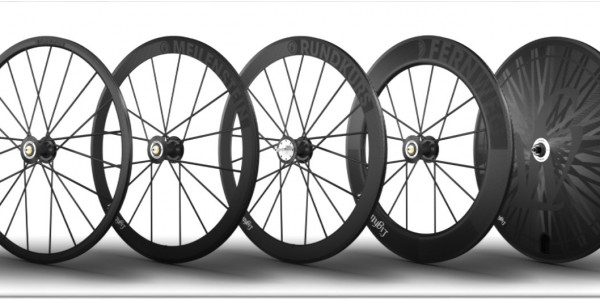 CarbonSports GmbH / Lightweight
CarbonSports GmbH distributes the carbon wheels developed and produced under the brand name Lightweight in Friedrichshafen. Bicycle frames and high-quality accessories for racing are also offered. New is the own fashion collection EDELSTOFF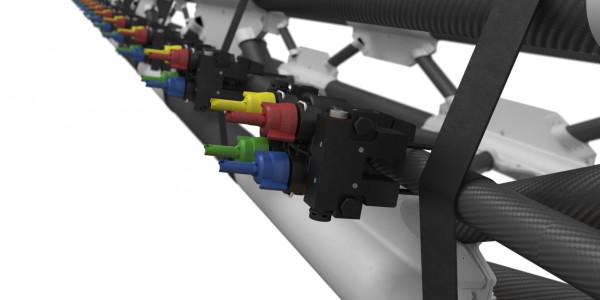 Altek GmbH
Altek GmbH produces pumps, valves and controllers for agrartechnology at the Rottenburg / Hailfingen plant. Together with the engineers of the sister company CarboFibretec GmbH, Friedrichshafen, a field spraying rod made of carbon has now been developed which achieves the highest degree of precision. This saves the environment and saves costs. This development success has been protected by patents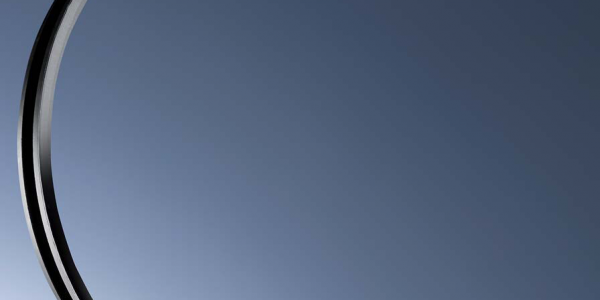 CarboFibretec GmbH
CarboFibretec GmbH develops and manufactures innovative, lightweight products at Lake Constance, Germany. Areas of application: aerospace, industry, medical technology, sports equipment and architectural projects. For the sister company CarbonSports GmbH are manufactured fully-carbon wheels of the Lighweight brand..
In 1999 Erhard Wissler took over altek GmbH and became an entrepreneur. His special interest has always been in agricultural engineering.
When he was soon informed of the dissolution of Dornier GmbH in Friedrichshafen, he took over the highly qualified aerospace experts and founded CarboFibretec GmbH in 2000.
In 2001, he took over alwe-plast, a manufacturer of innovative plastic technology.
During a trade fair, he later became acquainted with Heinz Obermayer, the pioneer of carbon wheels. He bought his know-how and founded CarbonSports GmbH in 2002 to further develop the Lightweight wheels and make them accessible to a larger clientele.
Further company foundations in Germany and abroad followed.